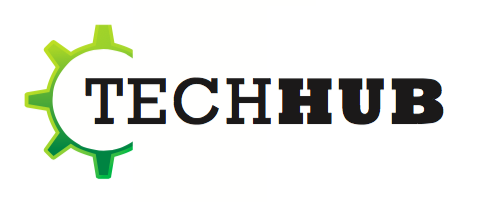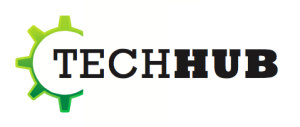 TechHub is a coworking programme for tech startups located in the municipalities of Asker, Bærum, Røyken and Hurum taking place between 1 October 2017 and 31 January 2018.
Programme includes:
√ Coworking space – only 999 kr / month
√ Includes high quality startup training programme
√ Personal mentor
√ Access to broader network of business advisers at Akershus næringshage
√ Partnership opportunities with Corporates and Municipal players
Coworking programme starts 1 October 2017.
Limited number of participants.
Enrollment on an ongoing basis.
Startup and interested to join?