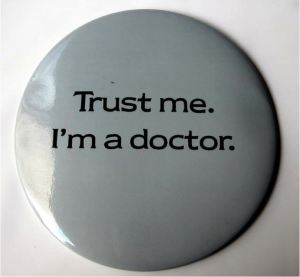 Are you considering to start a company in Norway or have you just recently started a business? If your answer is «yes» to one of these questions then It is pretty normal that your mind is filled with a lot of questions and concerns.
Inclusion offer tailormade startup advice assistance to people or organisations that want to start up a company in Norway. The communication language is Norwegian or English.
We offer personal advisory assistance that can consists of the following:
1-to-1 talks focusing on the assistance YOU need
Practical help to register a company, establish a a structure enabling you to get ready to start selling and marketing your products or services.
Advice on necessary structure and report obligations regarding accounting, taxation and web presence
Access to practical «get started» tools.
Someone to discuss your thoughts and ideas with regarding all kinds of business issues, that be general business strategy, marketing, sales, organizational developments, partner issues etc..
Help to find business partners in Norway
Assistance in doing market research in Norway
Phone us on (+47) 400 888 14 or send us a mail so you better get an understanding if it could be beneficial for your business to corporate with an Inclusion mentor partner
The talks can take place via Skype, telephone or meeting in a physical place.
Please do not hesitate to contact us today!!